About
QUALITY FORAGE PRODUCTS
Family owned and operated farm providing quality forage products direct to you.
Ronald Leimgruber
Ronald, more casually known as Ronnie, has been the owner and operator of Ronald C. Leimgruber Farms for over 35 year. His business has grown because of his commitment to high-quality products and efficient production. Ronnie is a graduate of Class 27 of the California Agricultural Leadership Program. He has a B.S. in Animal Science from Cal Poly University-San Luis Obispo. Ronnie can be reached at rclfarms@earthlink.net.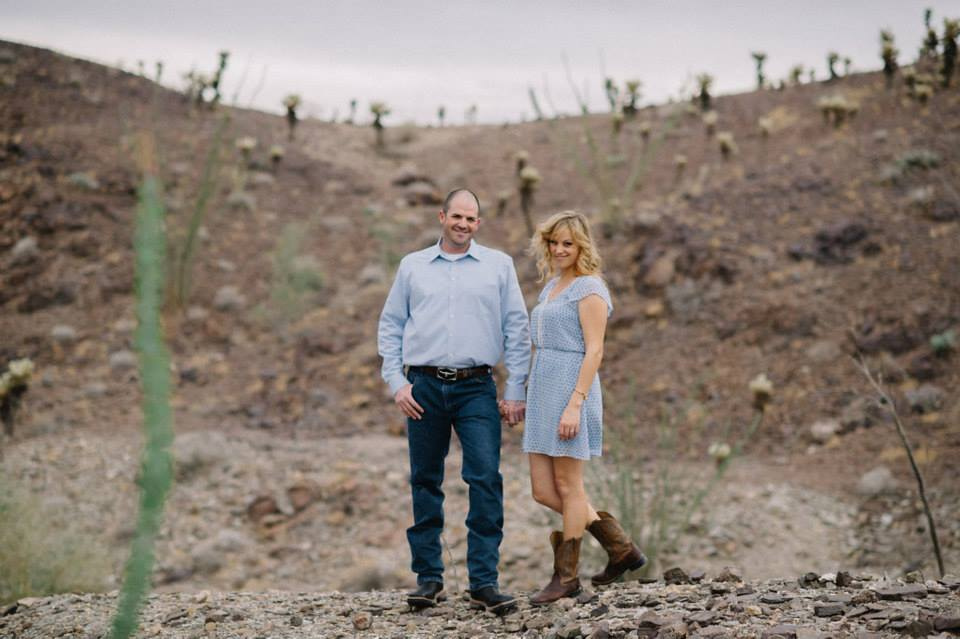 Stephanie (Leimgruber) Fisher
Stephanie farms with her husband, Andrew, in Blythe, but still comes back to Holtville to run the office and sell hay. Andrew and Stephanie have three children: Todd, A.J. and Sarah. Stephanie has a B.A. from Duke University and can be reached at stephanie@horsehayforsale.com.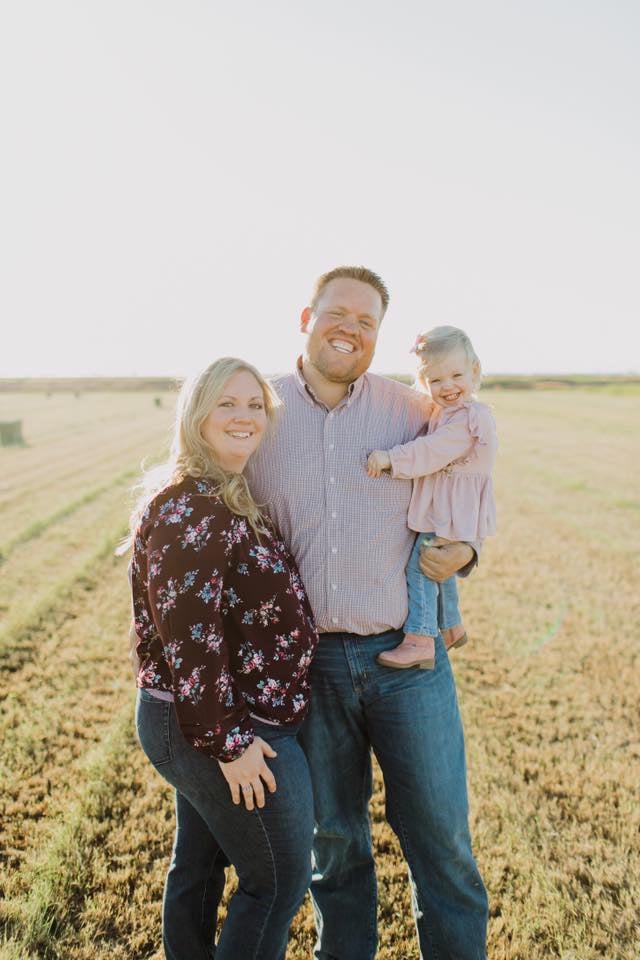 Andrew Leimgruber
Andrew recently moved back to Holtville to assist Ronnie and start his own farm. Andrew supervises the growing, spraying and harvesting of our hay and forage products and sells hay directly to customers like you. He is a graduate of Cal Poly University-San Luis Obispo with a degree in Ag Business. He is joined by his wife, Sara and daughter, Claire. Andrew can be reached at andrew@horsehayforsale.com.